I'm sure you've seen this print, even if you haven't known exactly what it was...it's Ikat and it is everywhere! You can find it in clothes for you, the kids, handbags, rugs, and pretty much anything that can come in a fabric print. I love that it adds personality to a room or an outfit, but there's something relaxed and casual about it too. Here are a few of my faves...
overstock.com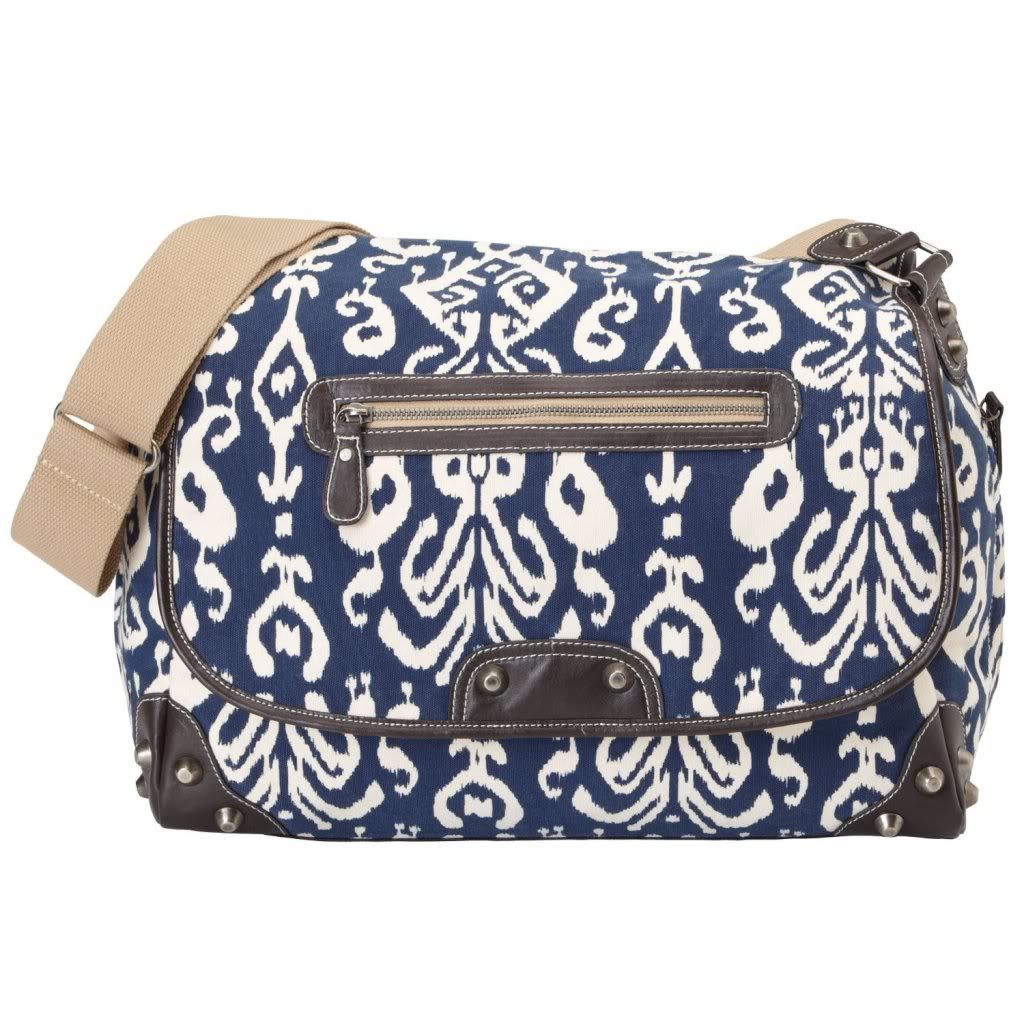 Amazon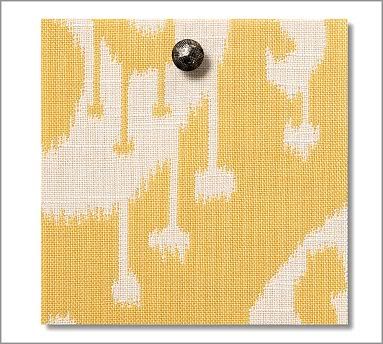 Pottery Barn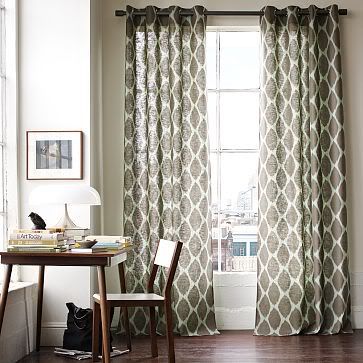 West Elm
Gap (Love this style...fun and forgiving!)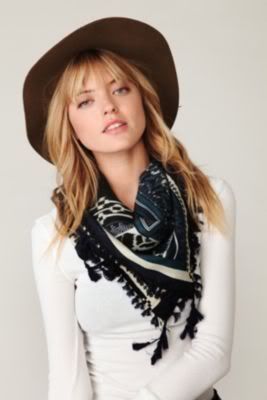 Free People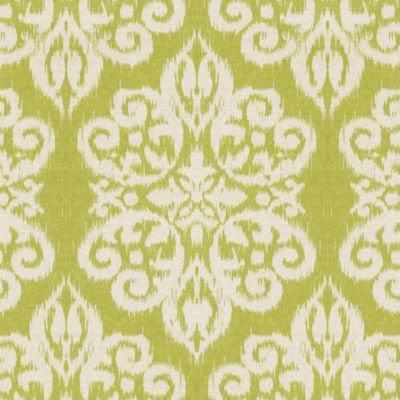 Ballard Designs Fabric to go on this...
Ballard Designs chair (LOVE the casters!)




What do you think? Are you loving Ikat as much as I am? Maybe your next home spruce-up will include some of these beautiful prints.