I love letters as wall art...especially Anthropolgie style.
But at $18 a pop, it wasn't in the budget. Sooo...I figured out a way to get the look I want for a fraction of the cost. Sure, the real thing is probably better, but I'm so excited with how this project turned out!
I saw a way online to make wood like like metal, so instead of using wood I headed to Hobby Lobby and bought 3 3D cardboard letters at $2.47 each. (I'm sure they'll go 50% off next week, but I was already there for something else so I picked them up : ))
I ALWAYS have black spray paint on hand, and I did....but only enough to get me this far...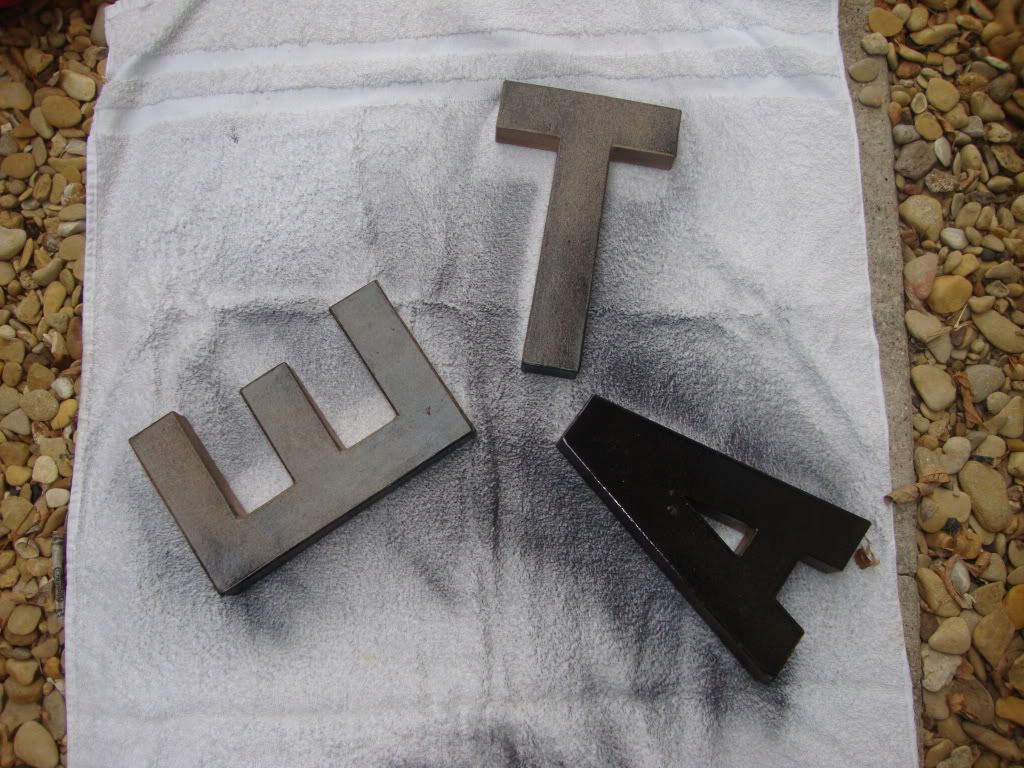 So I went to my craft paint box (which is full due to all the school projects we've done over the last few years!) and luckily I had some black. I finished them off with that.
This only took a few minutes to dry. Then, I had some silver craft paint that I rubbed on with a paper towel.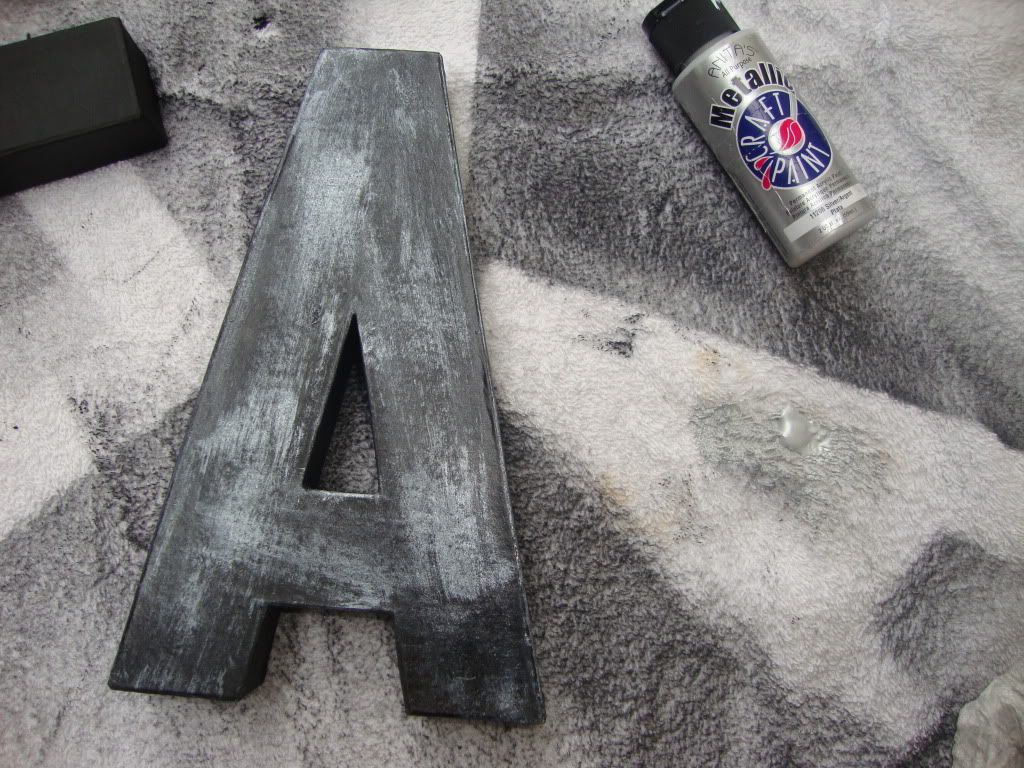 So easy and so quick. This project took me less than 30 minutes and less than $10.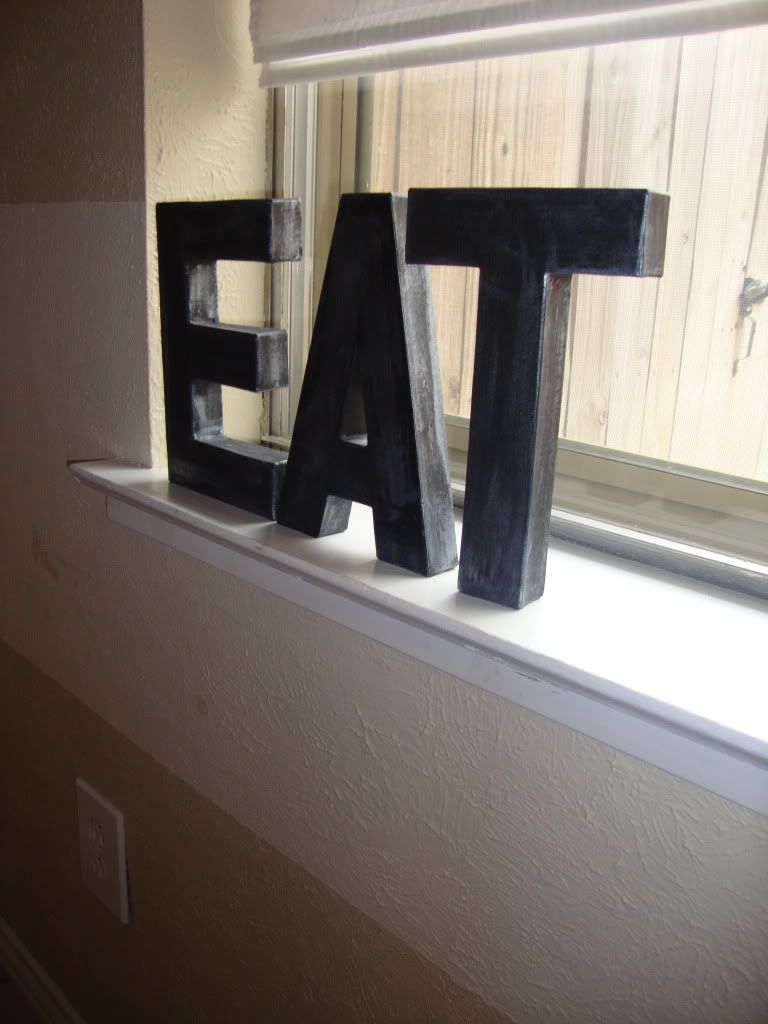 original idea for the letters
another option...since some days i live on tea and coffee
this one's for that point in the day when I'm wondering what daddy's ETA will be : )


I may go back with another coat of my "zinc" and give them a shinier look...not sure yet. What do you think?